We all want our toddlers to learn to read as early as possible even as they begin to speak. And there are tons of ways on how to teach them in simple yet fast way of learning. One of them is through educational learning apps that are free to download online.
Disclosure: There are some affiliate links below and I may receive a small commission for purchases made through the links in this post, but these are all the apps I highly recommend and proven effective for my baby. 
How Did We do It?
When kids begin to recognize letters and sound them out, they are already learning phonics.
It's an easy process, with good resources, time, and patience, your little one will learn to read in no time.
Mia, my 4 yr. old toddler began to recognize letters and sounds at the age of 1 right when she started to speak and at the age of 2, she started learning phonics. Early at 3 yrs. old, she started to learn blends of letter sounds and sight words.
Now, at 4 yrs. old, she's able to read kindergarten books and level 2 scholastic books. Resources are limitless nowadays with the internet and technology readily available for everyone to use.
As for the first-time Mommy like me, I take time to find educational apps and games from library websites for my 4-year-old toddler.
These resources helped her a lot in learning how to read at a very young age.
This is the list of resources that worked for me and for my 3 year old toddler. I hope that it would be a great resource for you to use for your little one too.
Educational Mobile/Computer Applications for Toddlers
After getting familiar with phonics, my baby started learning about sight words using Endless Reader app by Originator.Inc.
Endless reader offers early reading success by using sight words. Kids get familiar with the words by sight and they learn to read them in context with the adorable monster characters. The characters and the sounds that this app contain are very entertaining for early learners especially for toddler
s. The letters come alive and make sounds forming word puzzles to sentence puzzle. The entertaining animations make it best for kids to learn in fun and interactive way.
Although this is free to download online, know that it only includes a trial lesson of sight words. If you want to get access to more words for your little one to learn, you have to make purchase to unlock more words.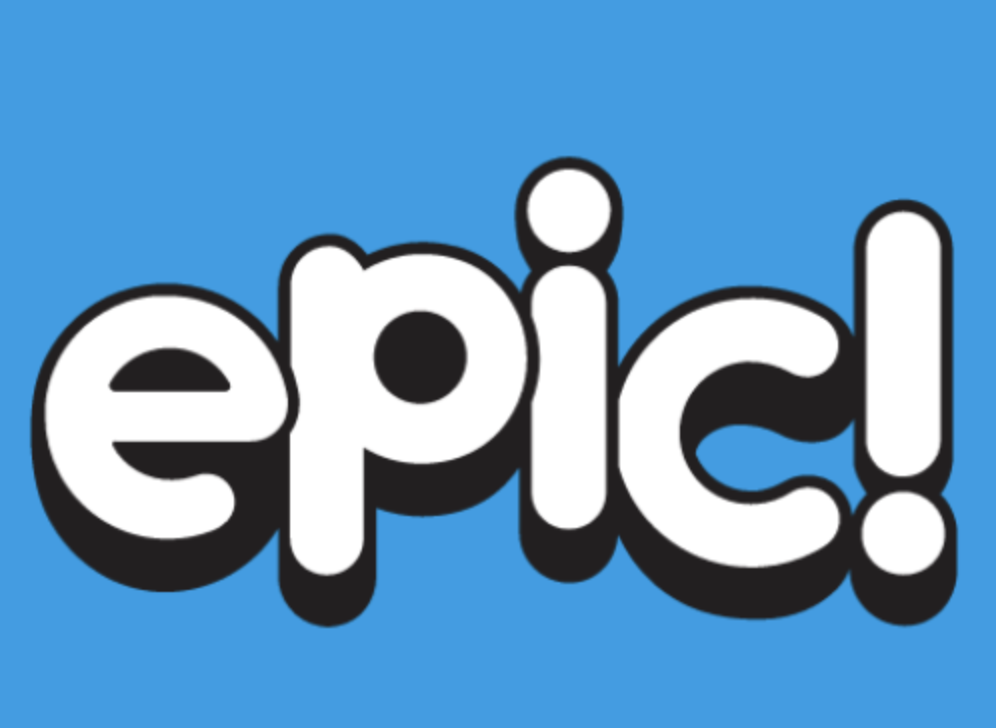 You might have heard about this app. because of its popularity in schools and among teachers. This is one of the favorite app used by educators and parents at home for their littles.