As a first time mommy, I wanted to teach my growing toddler how to read as early as possible. I wanted her to learn the phonics and be able to blend the sounds of the letters in a word. And so, I began teaching her the alphabets when she was one year old, along with numbers, different shapes, colors, fruits and vegetables. By the time she began to speak at about 2 years old, she easily learned to pronounce all of it and she developed skills on identifying each of them as well.
Start with Phonics
We know that building phonemic awareness is very essential in the process of learning to read as it helps the child blend the sounds of each letter to read a certain word. Phonics also teach kids about syllables.
My three year old toddler is a little bookworm, she enjoys opening her books whenever Mommy is busy with work. At times, I could hear her reading aloud some words through phonics. At this very young age, my daughter is starting to read 3 to 5 letter words through phonics and also beginning to learn about sight words as well.
It's imperative that parents give their full support to their kids at this stage of their development. Young readers need books with fun stories and easy to read texts to develop their skills and see progress everyday.
Introduce Early Reader Books
Today on the blog, I'm excited to share these wonderful personalized book series from "MyLiBook", text by Estelle Bardon and illustrated by Aya Suarjaya. The first time we received these books, it easily captured my daughter's interest and she was so amazed that her name is included in the story that she was reading.
MyLiBook is a book series featuring personalized, easy to read, fun short stories with phonics and sight words. Perfect for early readers like your child and a good treat this coming holidays too!
The series has seven books in a set, each feature a personalized story with your child's name in it and consists of single-syllable words for literacy. There are cute illustrations that are colored accordingly to your child's choice and what's more amazing is that there are parts in the story where your child will enjoy coloring the rest of the drawings in the book.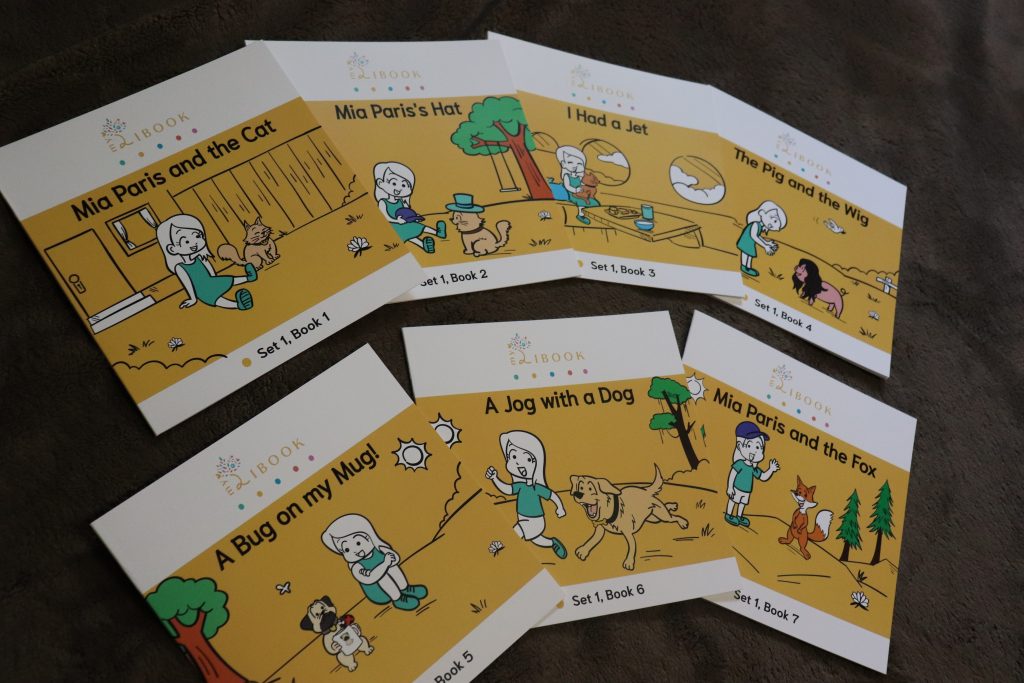 With these kind of books, my three year old toddler enjoyed reading in a fun and artistic way of learning. She had a good focus in finishing the book and was not distracted at all by other things.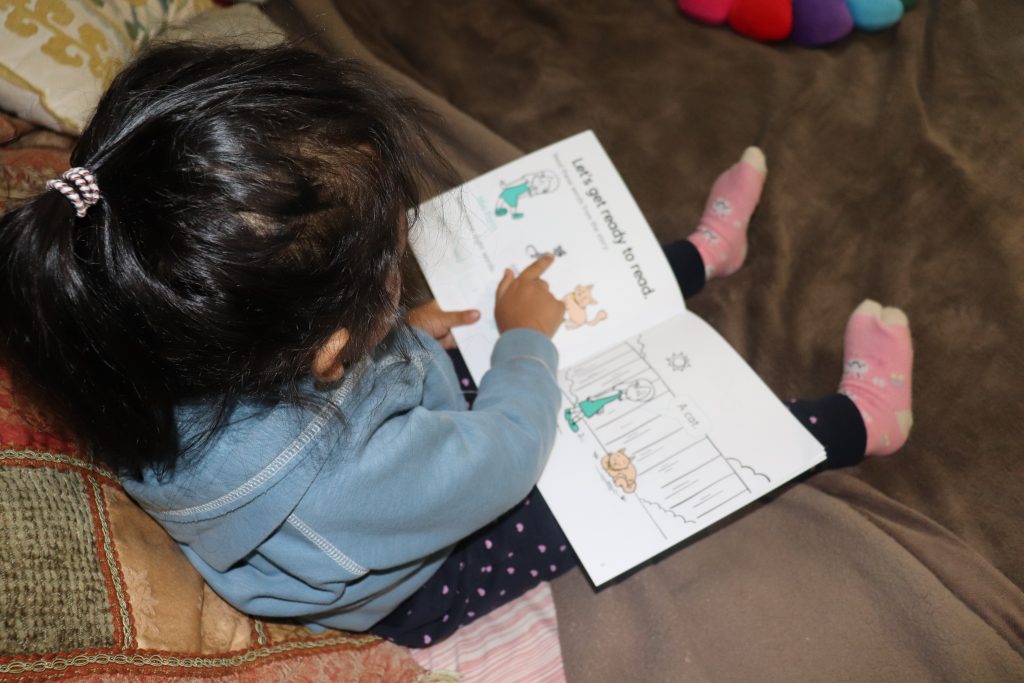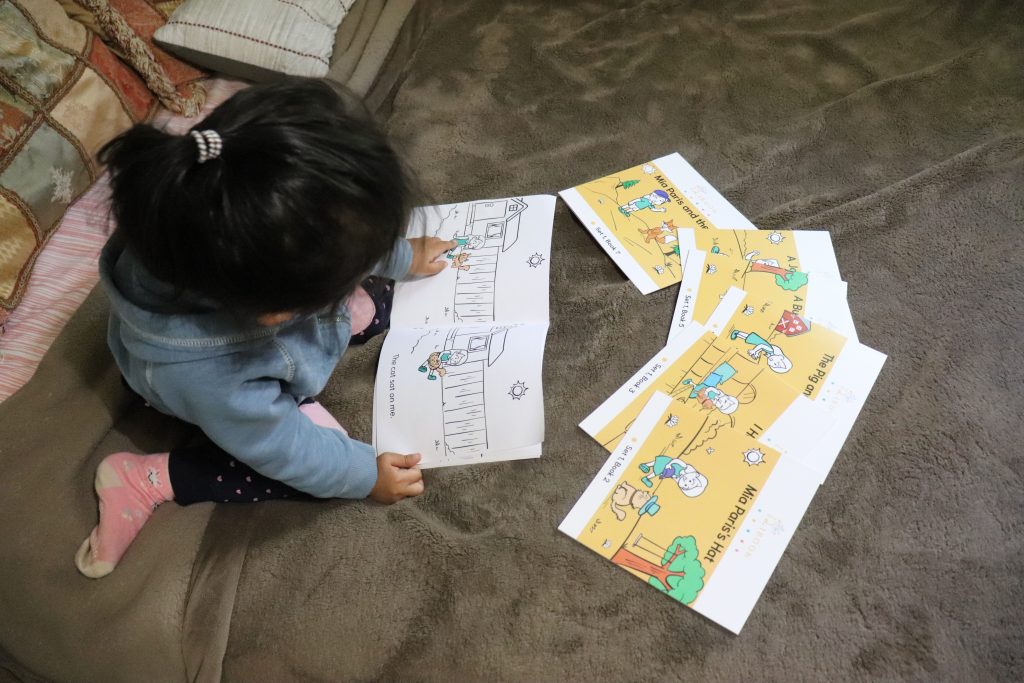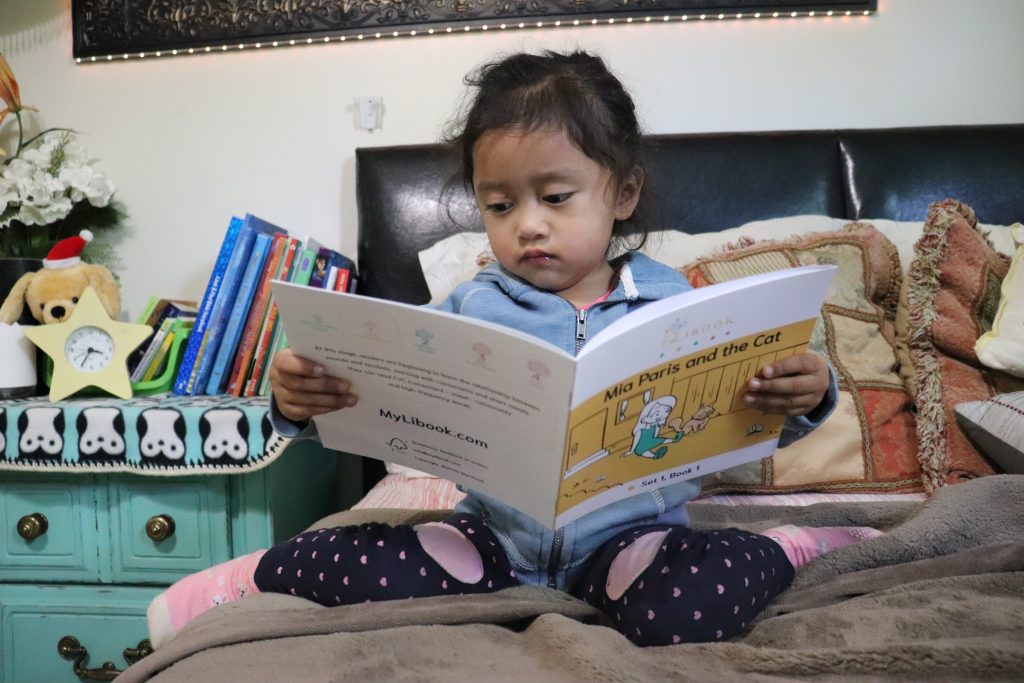 If you wish to get your own personalized books like these for your little one, visit the official website of MyLiBook and enjoy their deals!
You can use our coupon code "ifillLife" to get free shipping upon purchase of your customized books from MyLiBook.
Surely, young readers like your child will be excited to have this kind of treat this coming holidays.
Reading Together
The stories of MyLiBook series are simple and straight-forward, it is easier for little kids to explore the book by themselves and enjoy reading on their own. But as a mommy like me, I love reading with my baby. I enjoy listening to her while she reads the story but when she has difficulty with a certain word, I was there to guide her.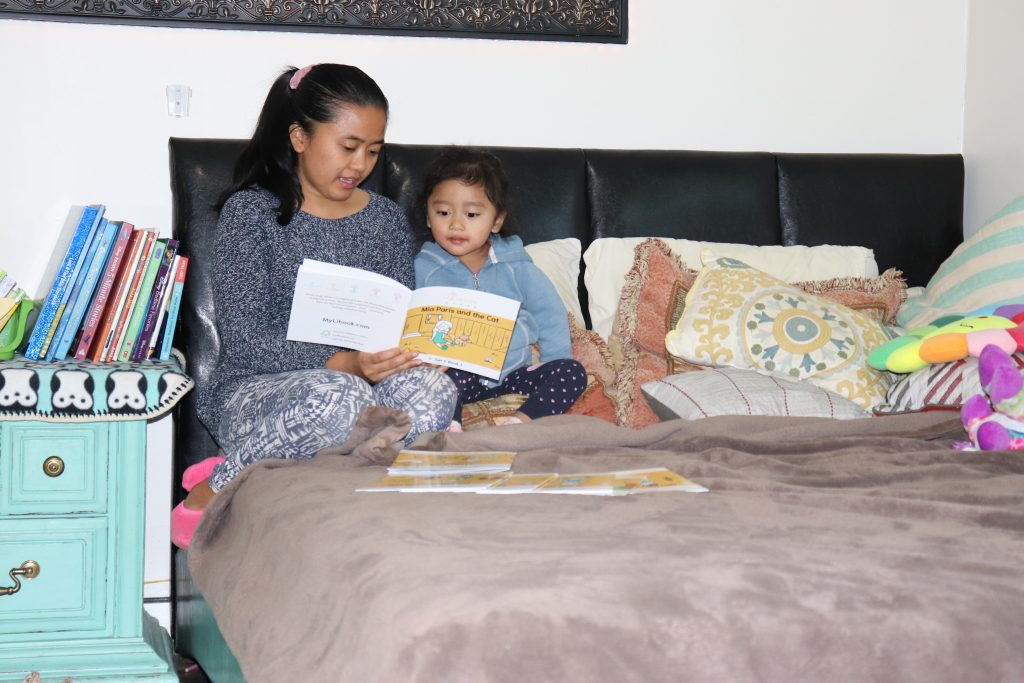 I also make sure to ask her after each book if she understood what the story is about and have a conversation about it. This is essential for early readers, for them to nurture the joy of reading while developing their literacy skills.
We have the responsibility as parents to help our child succeed as readers. Through reading, we are helping them boost their imaginations and understand more about the world. More importantly, this helps them develop their literacy skills, language and even their listening skills too.
Let's help our kids enrich their minds at an early age through books. As a tool for them to get knowledge while they explore more about the bigger world ahead of them. With knowledge they will have power to face the world!