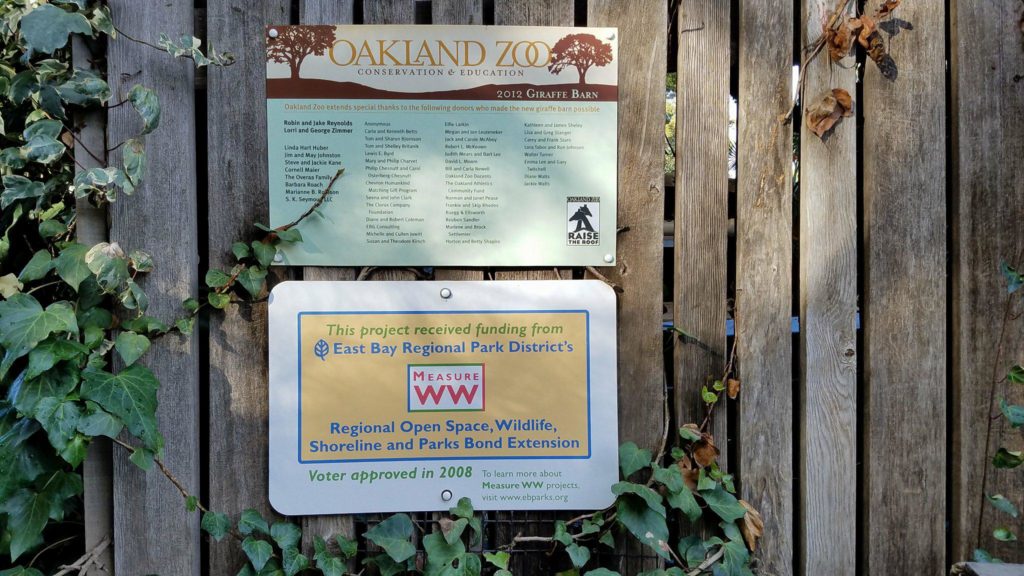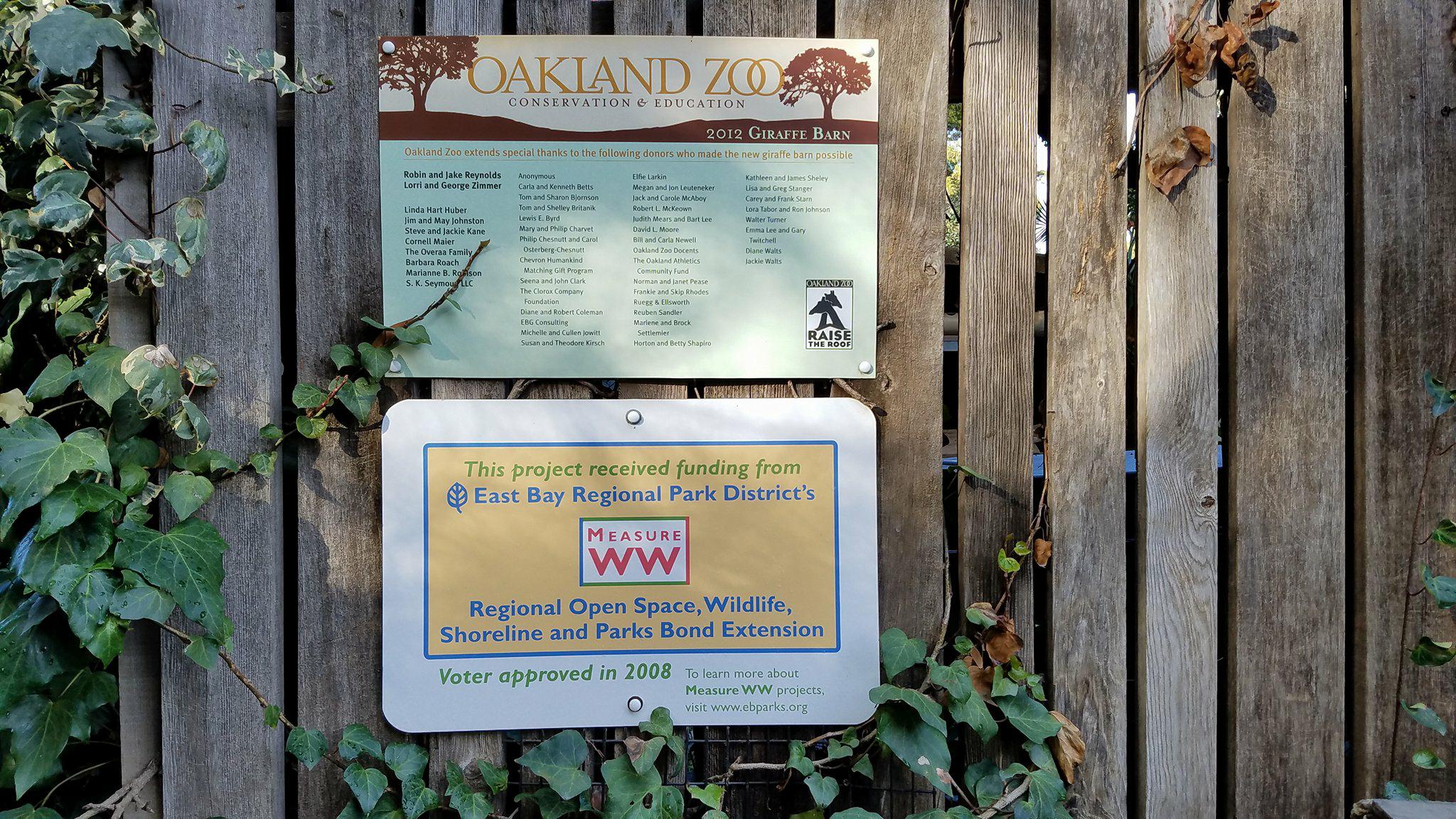 Last week our family planned a day trip to Oakland zoo, an hour car drive away from home. Since many of our family members have not been to a zoo before and its Mia's 4th month birthday, we thought it would be a perfect time of the year to go and discover real animals that we only read in books or watch in t.v. That was just our only thought why we decided to go to the nearest zoo in our county but what we have experienced was a total surprise for all of us and it was indeed more than what we expected.
OAKLAND ZOO: THE BRIEF HISTORY
It was known before as Knowland Zoo located in Southeastern Oakland, California. It's  a 100 acre zoo and the home of natural and exotic animals kept well maintained in their natural habitats. Founded in 1922 by naturalist Henry A. Snow and was established as a non profit organization by Alameda County Botanical and Zoological Society, what was known now as East Bay Zoological Society. The zoo has been operating under the organization as a non profit organization for the city of Oakland since 1982. In 25 years of existence, the zoo has been awarded a lot of times, being recognized for its animal management and endangered specie programs. Over the years, the zoo went through major improvements from animal care to visitor's experience.
There had been public support from the City of Oakland and East Bay Regional Parks District which contributed to the zoo's operating budget. Others funds came from different community including private sectors, individuals, foundations, corporations, and memberships. Yearly public support from all these sources sustained the low cost of admission and keep the zoo affordable and attainable too all economic levels of the community.
THE EXPERIENCE
We want to give you a tour to the zoo from the entrance way, the rides and the zoo proper. We want to share our experience and be able to give you a first impression if you ever want to plan your visit one day. Let's go and explore Oakland Zoo!
FINAL INSIGHT
I must say that Oakland zoo is a lovely place to visit, perfect for families and friends, a fun and a wonderful place to bond with the kids.
We loved it especially when we have our baby with us to experience everything even the rides, it was really amazing. It was really memorable and its worth going for sure, we had a lot of fun and we enjoyed the animals as much as what we expected and the rides gave us a new unique experience too.
Our baby is still very young to remember all the precious moments we had in this place but we will definitely come back when she's a little bit bigger and when she can be able to recognize and enjoy the animals more.
Are you looking for an educational adventure and a fun getaway in Oakland? This is definitely a place for you to explore!