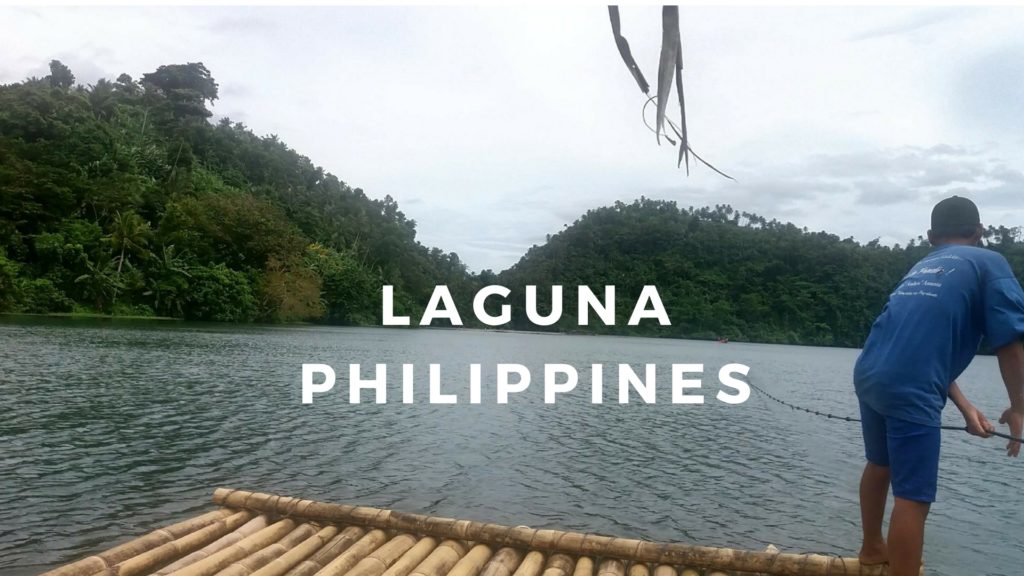 San Pablo City Laguna is located in south Luzon Philippines. Known to have beautiful "craters of Seven Lakes" these natural blessings became one of the city's source of ecotourism. These lakes are large wide craters surrounded by forest. All seven lakes are as follows: Lake Bunot, lake Kalibato, twin lakes of Pandin and Yambo, lake Palakpakin, lake Muhikap and lake Sampaloc. The most pristine and the most visited one for tourists and adventurers is the twin lakes of Pandin and Yambo.
Take a sneak peak on what to see in these places through this photo story travel blog and get ready before taking the hike for a new adventure!
One of the attractions of Laguna is the beautiful Lake of Pandin. Almost 3 hours car drive from the main city of Manila. There are also public buses in Buendia, Cubao and Alabang that are bound to San Pablo, Laguna if you wish to travel through commuting. From there commute by jeepney or a tricycle going to the exact place where the lake is. Take a little hike going to the lake, passing through a farm and a hill. Tour itineraries will be introduced by officers officiating the ecotourism of Pandin Lake once you reached the lake. Different options of activities are available for groups to enjoy.
                                                                                                         Entrance road and view of Pandin Lake.
Bamboo Rafting and Swimming in the Lake: One exciting activity here is riding in a bamboo raft and enjoying different options of food while touring around the pristine lake of Pandin. Swimming is allowed after you reached the opposite side and have fun in the swing where shades of trees are.Bamboo Rafts with huts for lunch picnics touring around the crater of Pandin lake.    The gang  in the bamboo raft.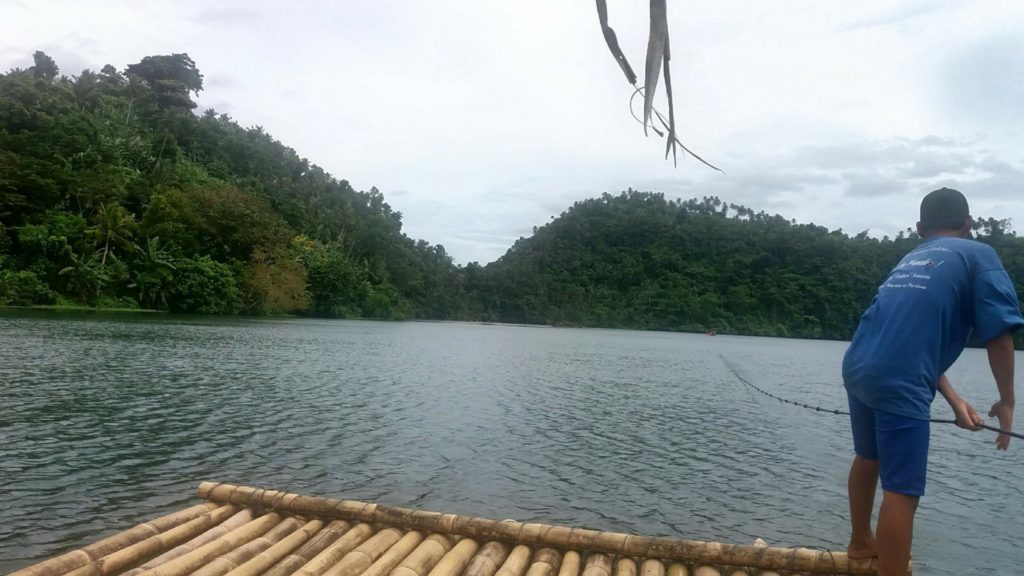 The raft was pulled by 2 men using the rope that was attached to the other end or opposite end of the lake.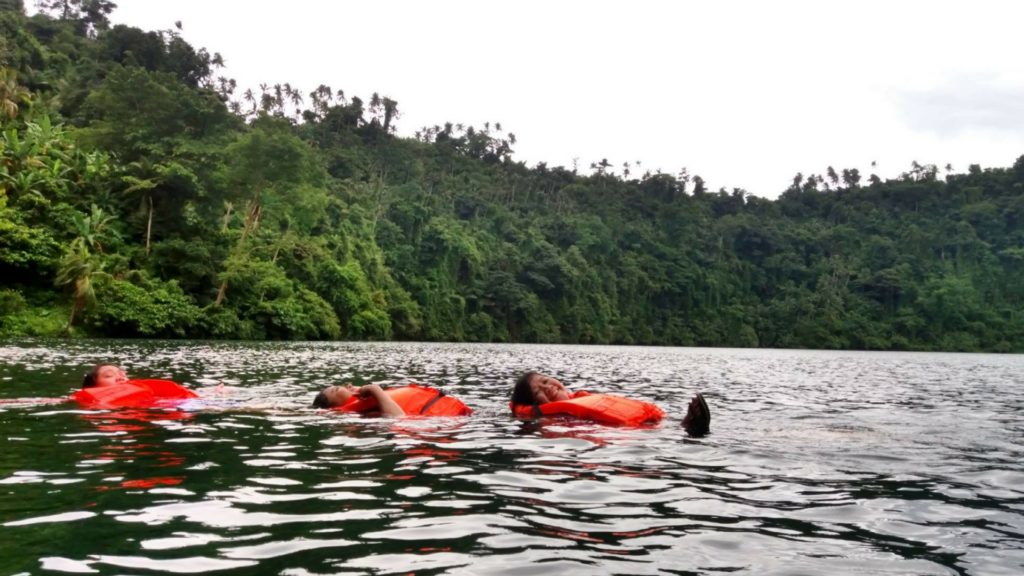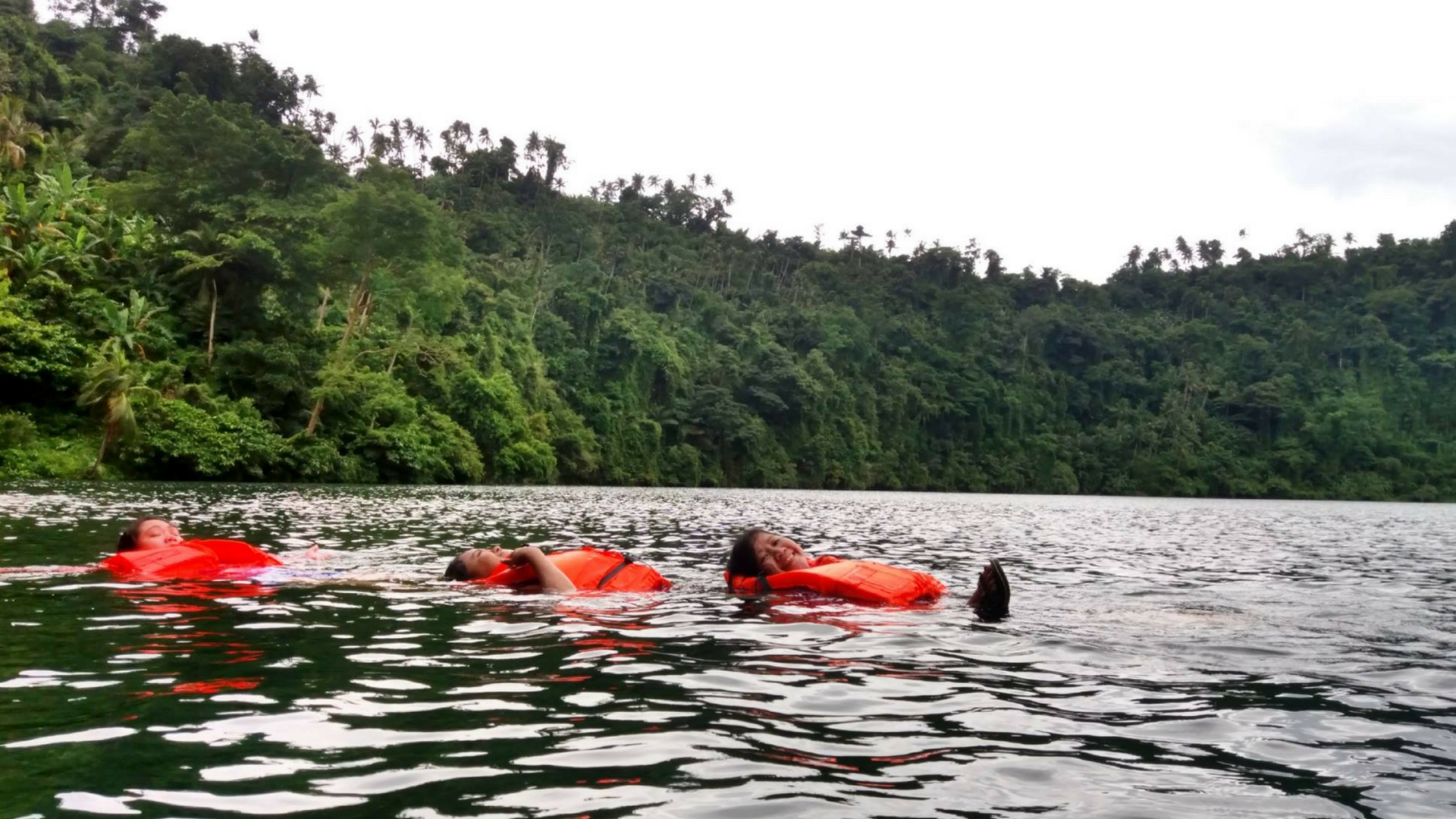 Swimming after reaching the opposite side of the lake. Tourists are only allowed to swim with life jackets.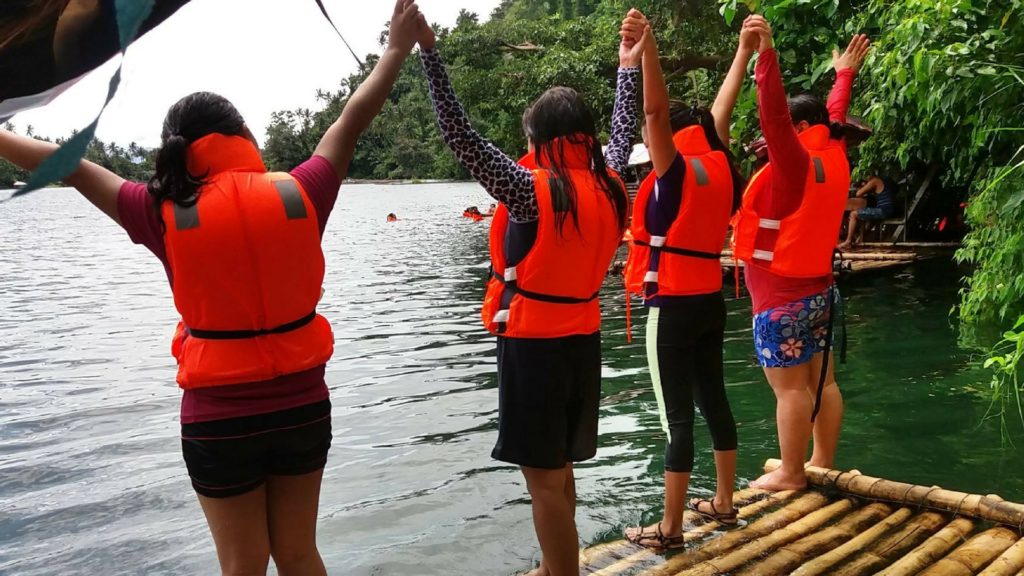 Jumping off the raft together with the group.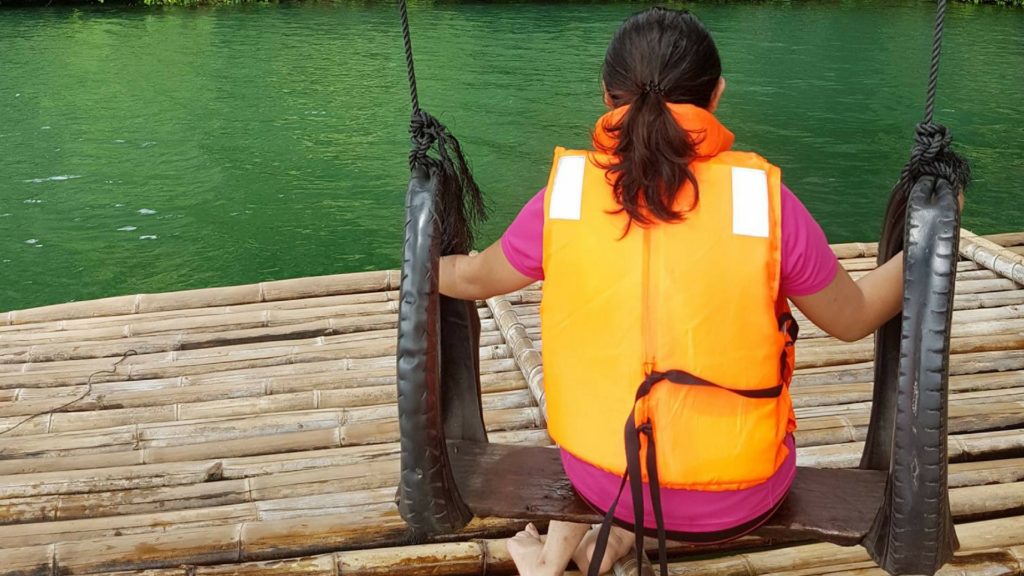 A tire made swing in the shades of a tree located where the raft ducts at the opposite side of the lake.
2. Another fun adventure is to hike towards the twin lake of Pandin, the Yambo lake. Just after you reach the opposite end, take a little hike in a narrow stiff road going up a hill in order to see the crater view of Yambo Lake located on the other side of the mountain.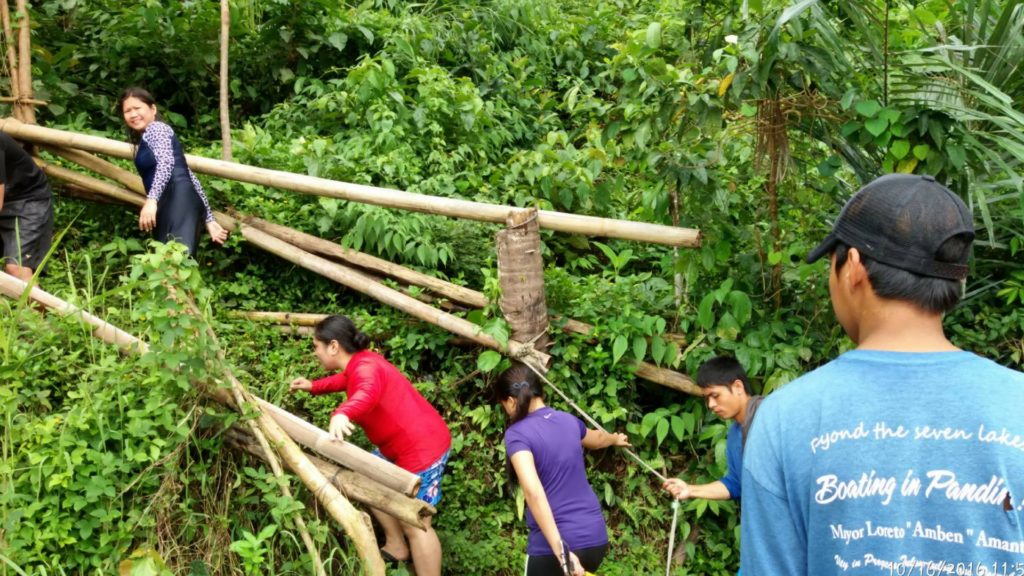 Climbing up a steep hill going to the view of  lake Yambo's crater.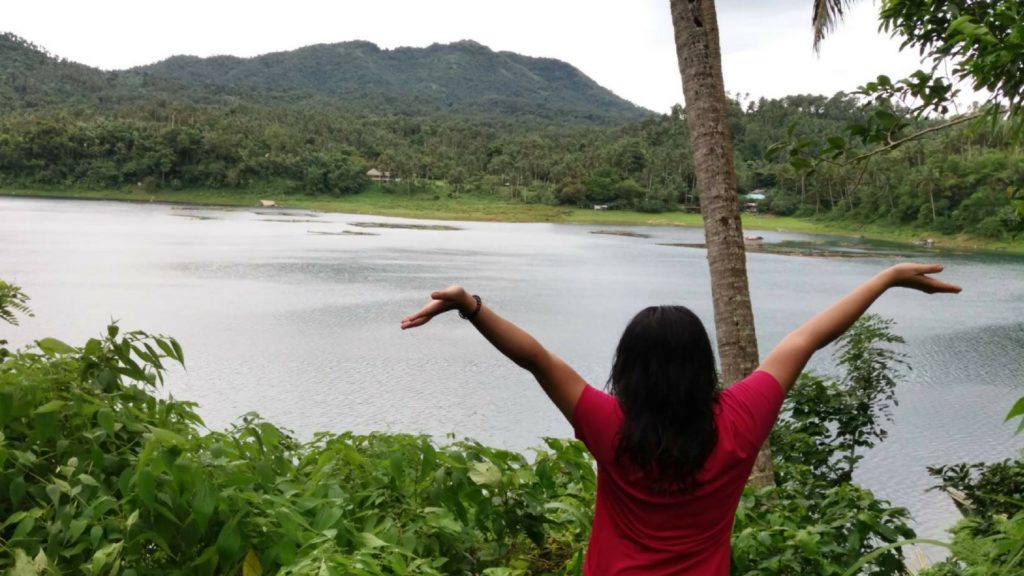 The view of Yambo lake from the hill top.
The spring resort located almost 10 miles away from Pandin Lake in San Pablo City, Laguna. It is situated in the mountains of Mt. Banahaw and Mt.Cristobal and it offers pools inspired by a natural spring.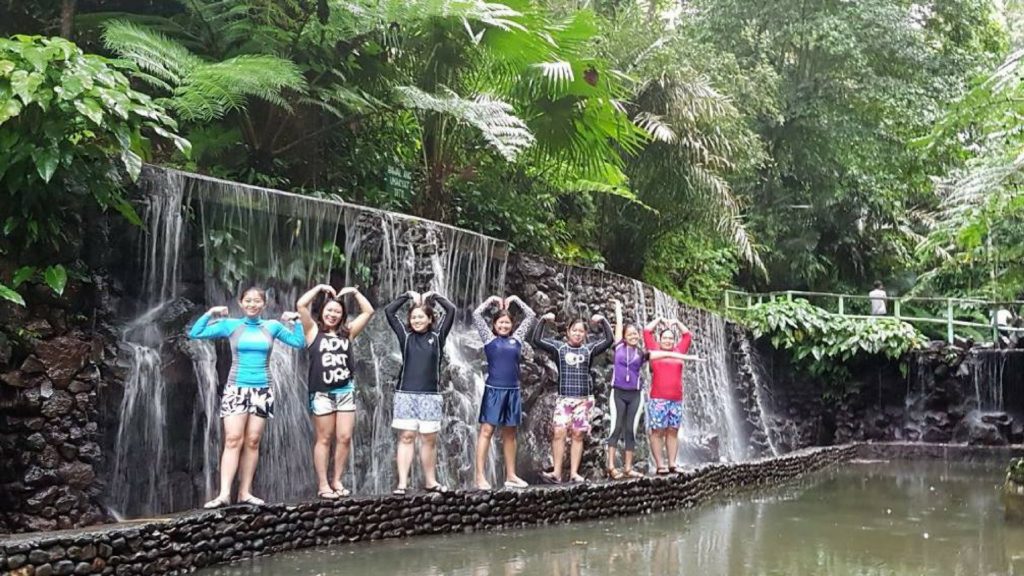 There's an admission fee and accommodation for overnight stay is available. Room's price differs depending on the type and the area. The resort allows guests to bring their own food and cooking wares. There's also a grilling station already provided for guest to cook near the rooms. It is suitable for families and big groups who seek affordable place to spend quality time to bond and a place to relax,unwind and cool down during summer.
         Small Cottages for rent. These are small rooms that have 1 bunk bed, convenient for a small group.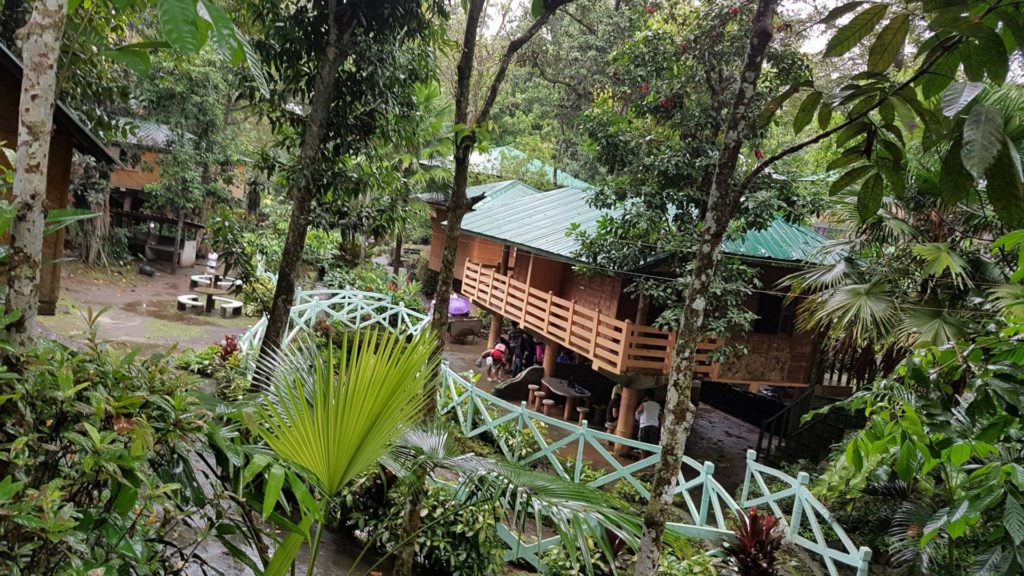 Large size cottages are available for big groups.
The resort's features are the following:
– Pools with a cold spring flowing in a manmade falls
– A videooke station (for rent)
– A pavilion
– A store and a restaurant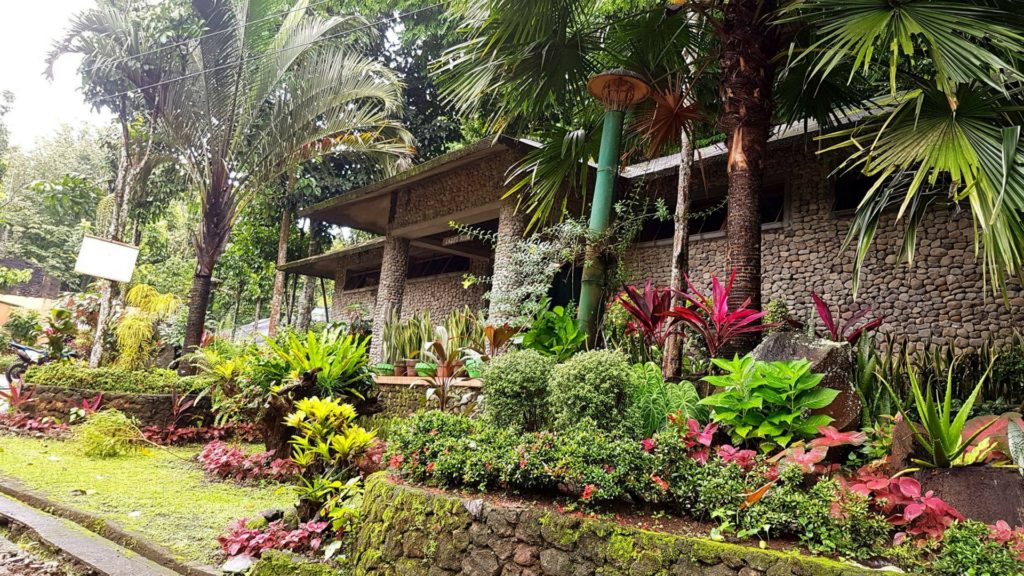 One of the pavilion of Bato Springs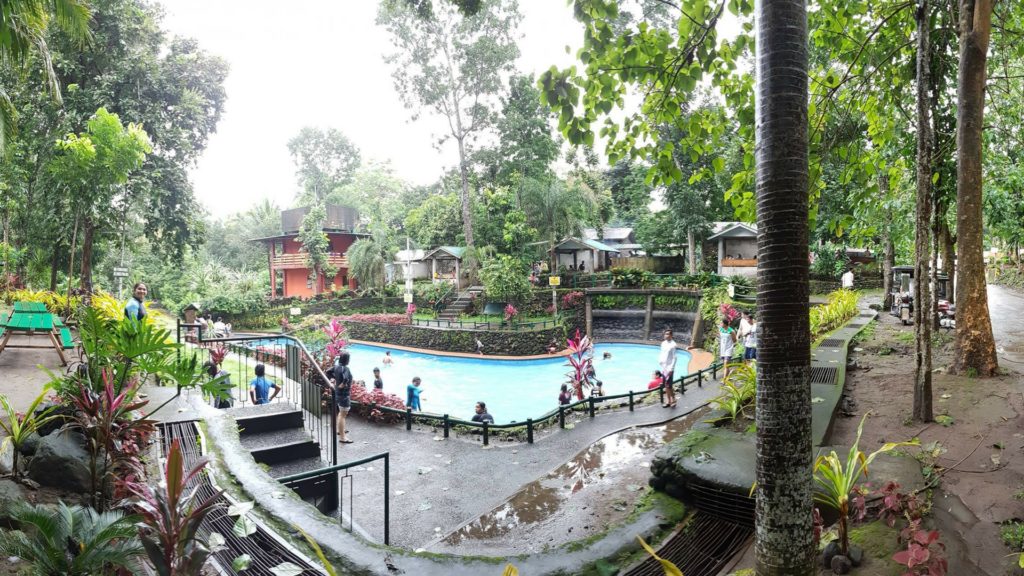 One of the pool of Bato Springs for kids and adult.
   A A pool inspired by natural spring; Man-made falls and cave in the jungle.
Travel tips:
It's more convenient to bring your own food and snacks.
Extra clothing is a must and bring your travel gears such as waterproof shoes or sandals and a handy backpack.
Carry power banks and extra batteries to capture every single moment of your experience.
Book for a reservation if you are planning to go on holidays or during summer which is the tourist's peak season.
Best time to enjoy all activities are from 9 a.m onwards so the earlier the better.
OTHER TOURIST ATTRACTIONS:
There are several side adventures to discover just few miles away from Pandin Lake:
– Sampaloc Lake which is about 4 miles away
– Bunga Falls which is only 9 miles away located in Nagcarlan, Laguna
– Liliw the slipper capital of the Philippines; where you can visit the historic red church of Saint John the Baptist.
There's a lot to see in this beautiful country, you just need a good background about the place and know what to expect and then you're off to go for your next adventure!
Are you planning to visit Philippines soon? have you been to San Pablo, Laguna or in any places I've listed here? If so, how was your experience? I would appreciate if you want to share your story in the comment.