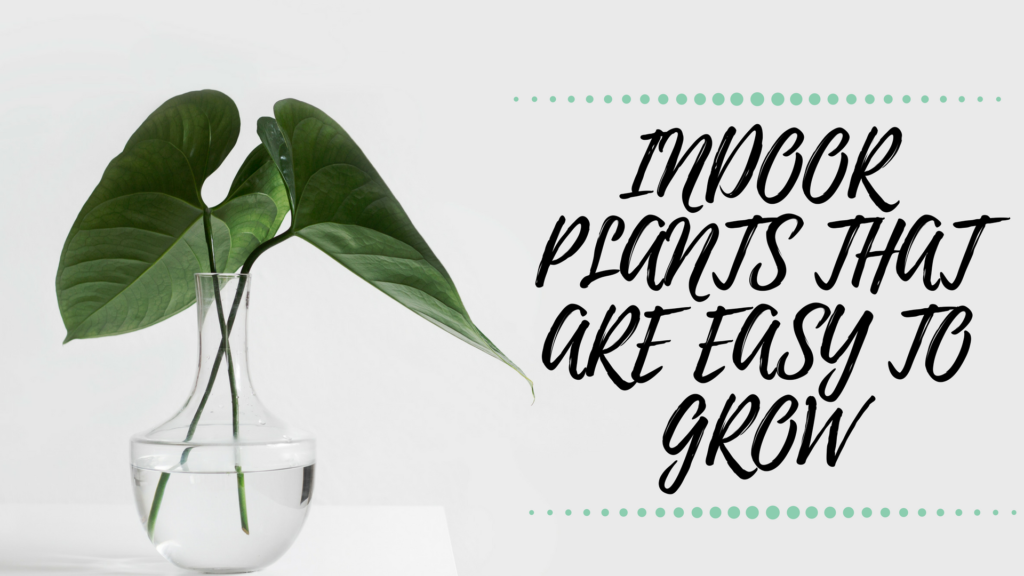 When I decide that I needed some green plants in my house my first option was to buy some artificial ones. I had not been good with plants in the past. I had tried gardening and I had killed all my plants or I ended up handing over the lives of those plants to my mom (who loves gardening) and she tried to revive them. It was pretty clear that I wasn't at all good at planting or anything that had to do with that matter. I was terrible at going outside in the morning and water them or I'd just forget about them. That is why I thought artificial ones would do the job inside, I mean, you buy them, place them where you want them to be and you're set! So I ended up buying a few of those fake ones and for a while I was content with the way they had transformed the rooms of my house. They looked ok for the most part. But still, I wasn't totally convinced.

One day a friend of mine gave me a baby of her spider plant. At first, I was dubious that I would keep that plant alive, but she assured me that those kind of house plants are so easy to take care of. I loved the way hers looked in very well decorated pots and she had three of them on her window sill, all which had little babies dangling on the side. They were gorgeous, but I doubt I would ever get mine to look that nice. I took the chance, I placed the baby plant in a glass of water in my kitchen counter top  next to the sink. Those green leaves with stripes of white in the center of each leave looked so nice in my kitchen. One of my problem with plants is that I am not patient, and I believe that is one of the factors that I disregarded them because most of the time you have to buy them when they are small, and it takes forever for them to grow to a desired size. I would look at my baby spider plant every day hoping to see a root sprout out in the water. I wanted it to sprout a bunch of roots in a day! that's how impatient I was.
After a few days I gave in and decided to just let it be, I decided to be happy to just have the leaves look as nice as the first day I got the plant. I learned to enjoy it just the way it was with or without roots because honestly the plant made my kitchen look good. For a whole week every day it looked the same, until finally after what seemed like forever at the bottom of the small plant a root appeared. I felt hopeful and proud that I had not given up on it. I learned to be patient and as though the little plant had taken that as a cue many more roots appeared, soon I found myself buying a nice pot for it. Spider plants are just wonderful indoor plants that are easy to grow.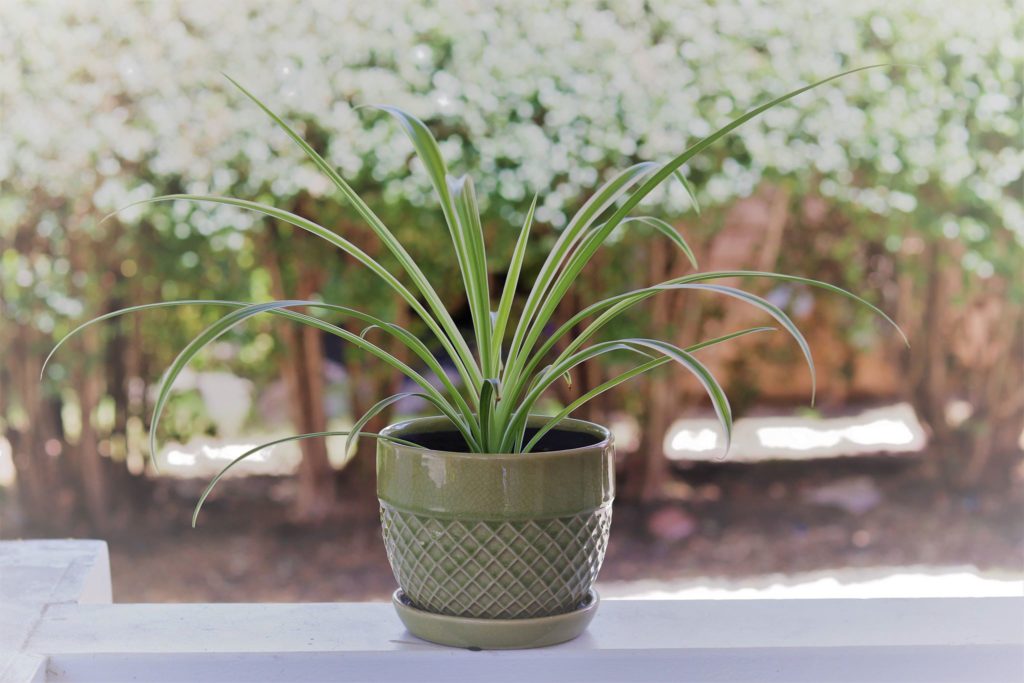 Here are a few other plants that I find easy to grow
Aloe Vera
I love my aloe Vera plant, I recently got it and it is thriving. It has some long healthy leaves that shoot from the sides. Also, it makes me happy to see new leaves appear from the center. It makes me feel like I am doing something right even though it barely requires any effort to take care of. I have cut a few of the leaves already to use it for burns and rushes and so far it has done a fantastic job healing my wounds. I couldn't be any happier with this plant.
Peace lily
I have this one in my dinning room placed on a corner where it gets just enough light. I got this peace lily because it is considered as one of the beginner plants. It has dark green leaves and white flowers. Some new leaves are uncurling from the bottom part of the plant along with a lot of new little flowers. I feel like this plant and I still have to get to know each other a little bit but we're getting there. The older leaves have brown tips so I am trying to figure out what I'm doing wrong. I am going to stay resilient, this plant is worth the effort.
Pothos

Every plant lover has one of this plant. Every time I went plant shopping I couldn't get my eye off of it. The reason I didn't get it right away is because they were always in hanging plastic pots and as for now I am not ready to make holes in the ceiling. So I kind of just saw them as hanging plants instead of the kind that you can just put in a pot and place it on a side table. It might sound a little ridiculous that I waited until they were available in the regular plastic pots but that's what I did. This plant did not disappoint me, it looks stunning in its blue pot and I can't wait for its stems to appear and start trailing.
Succulents
These guys are awesome, ever since I discovered them I have been obsessed. I have been asking people for cuttings or leaves, and I have been propagating them. I only bought one to start with, which got a little out of control because I placed it in a low light place. The stems elongated leaving big gaps between the leaves which lead to me taking the plant apart. I had to strip all the leaves off the stem and then cut the small rosettes of the tip and planted them in a different pot. Currently, I am propagating the leaves and a few already have little plants.  Propagation takes long, it literally took a month or so for some roots to appear. I am enjoying learning more and more about succulents
Needless to say, my house is full of plants at the moment. I am loving the process of taking care of my plants. Not only are they making the inside of my house look beautiful but some of these plants are air purifiers, so they are pretty good for the health. These plants add beauty, color and provide a very relaxing environment. I am learning about my plants every day. I think I am doing a good job so far because I haven't killed any and I don't plan to.