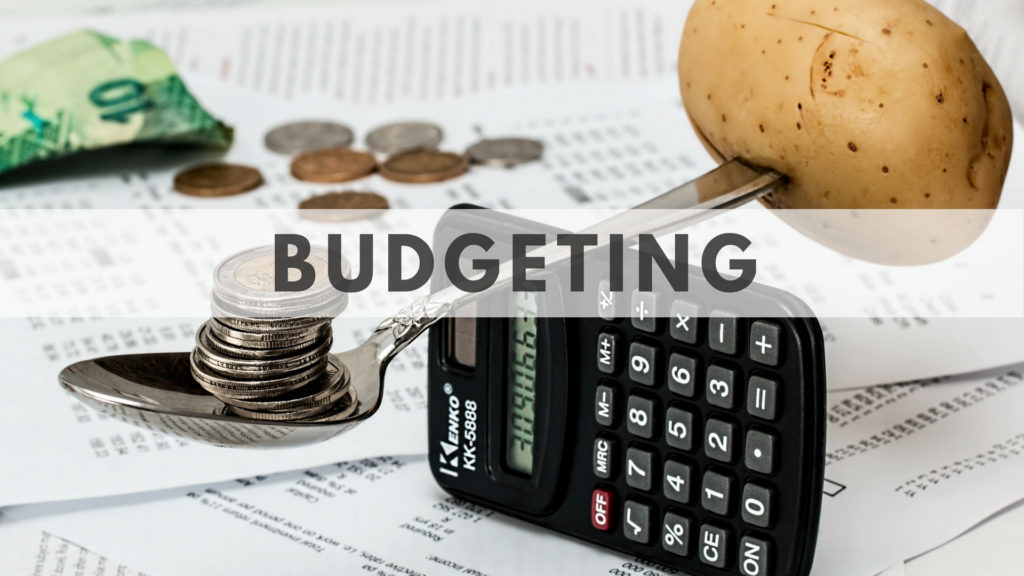 The excitement to provide everything for your cute little one is quite overwhelming, it can be a difficult responsibility for new parents to deal with expenses. Parents usually ask the same question when it comes to spending money, " How can I pay my needs?", "How about my wants?". In this post are some pointers to help you with financial expenses through suggested strategies of budgeting during infancy that you may want to consider as these helped and worked for me and my small family.
IS IT A NEED OR JUST A WANT?
Necessities are the essentials in life that you need to buy, while some other things are considered as wants, things you could live without.
Take into note what will it cause you when you buy that particular item.
Maybe you still need to buy something more important, why not use the money for that?
Save as much as possible, find some ways to get that item without spending too much.
Make a list and write your needs as your top priority.
CREDIT CARDS
Use credit cards wisely, know the benefits and the risk of using it to avoid any trouble with debt. Consider the following:
Know your limits, know how much you can pay every month and set your expenses on how much you can afford.
Only use credit cards with big purchases. If it's small purchases it is best to use cash or debit cards.
Use credit cards when needed and when it will be very beneficial for you such as in education, home or a loan.
Pay your balance in full or pay more than the minimum amount to avoid trouble with debt.
More importantly, always pay on time.
PROS:
1. You can earn rewards, rebates, points or cash back.
2. You can use it almost everywhere.
3. It is very convenient to use than bringing cash or checks.
4. You can build credit history.
CONS:
1. Very easy to spend money more than you should.
2. Charges such as interest and late fees will cost you a lot of money.
3. Irresponsible spending can lead into debt.
4. Withdrawals might be expensive.
5. Bear all these in mind so you can balance and manage all your expenses with your credit cards.
MONEY MANAGEMENT
It is wise to list every income and expenses you make every month to keep track of your money and to always remind you of your priorities. It is best to set a particular list of your monthly necessities after listing all your income for the whole month. Examples of these are groceries which include food, clothing, diapers, formula etc., or expenses with child care as well as monthly home bills from utilities, transportation, insurances and the like. Keep all your receipts and bills and then do all your calculation every end of the month so you know where your money is going.
Planning and budgeting are essential keys in order to meet your baby's needs or your family needs. There are ways on how to save money or money saving ideas that are proven to be very effective in lowering down the cost of expenses. Listed here are some money saving ideas that worked for my family.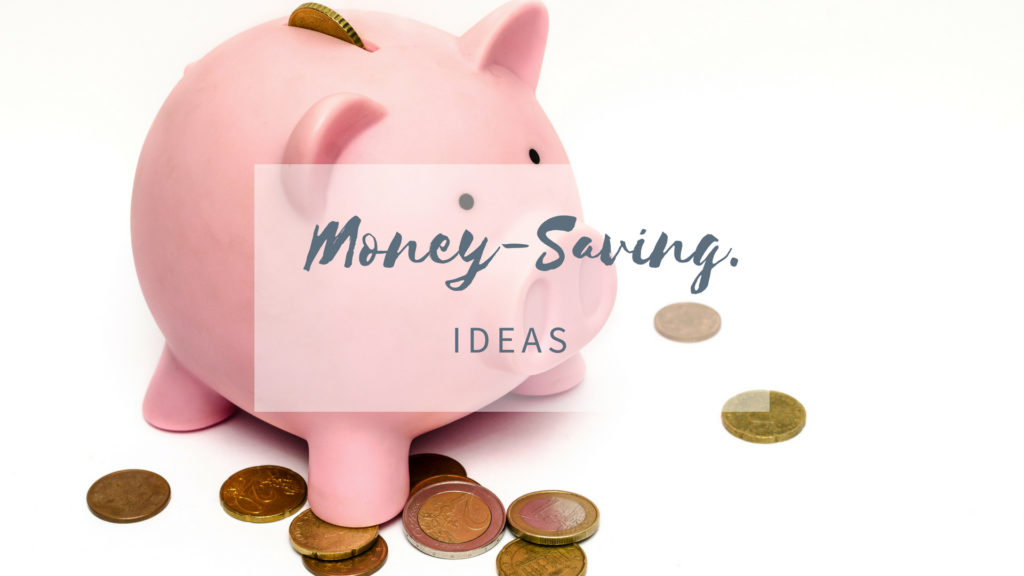 Food:
– Take advantage to weekly sale ads of stores and make a complete shopping list of what you really need before going to the store. This is to avoid not so important things that you might be tempted on buying.
Consider buying store brands or generic brands, they are less expensive and sometimes they are as good as name brands.
– Be creative with leftovers, find ways to create something special out of it.
– Prepare meals from home and take it as pack food instead of eating out.
– Make meals that are less expensive or don't cost a lot.
Clothing:
– Check-out thrift stores or garage sales, sometimes they have cheap quality items gently used or even new ones. Baby will grow fast and buying new clothing in full price is very costly and it's not really practical.
– Buy baby's clothing in a bigger size or a little bit bigger than his/her fitted size so that it can be worn for long or while baby is still growing.
Utility Bills:
– Remember to turn off appliances which are not in use. Turn off lights when leaving a room or turn off fan when there's nobody using it.
– Take short showers rather than a long bath.
– Avoid services you don't use most of the time or you no longer need such as phone and internet services.
– Use fluorescent light bulbs that will last longer rather than cheap quality ones.
Others:
– House Cleaning: Use all purpose cleaner for its very suitable to use in almost all types of cleaning in the house. Make a DIY cleaning products and make use of the basic products you have at home such as baking soda and vinegar to clean surfaces or even newspaper to clean windows.
– Recreation: There a numerous local parks and local public libraries that you could visit for free. It could be a fun experience for you and your kids. Have a community calendar too, it features free family events.
Be on top of your priorities as you go through the life of parenthood and be smart on managing your household finances. One of the best advice I can give is to cut your expenses, lower down your lifestyle, balance your budget and find more ways how to increase your income.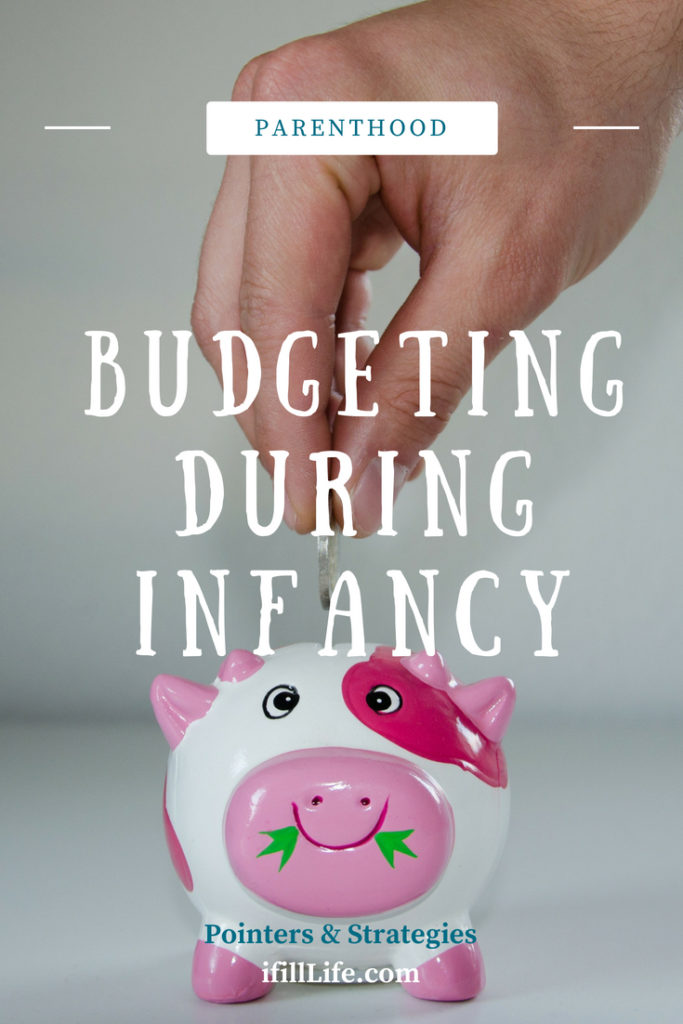 How about you how do you manage your household finances? I want to hear from you in the comments!