Today She is  Little and Each Milestone She Reach is A Moment to Treasure
---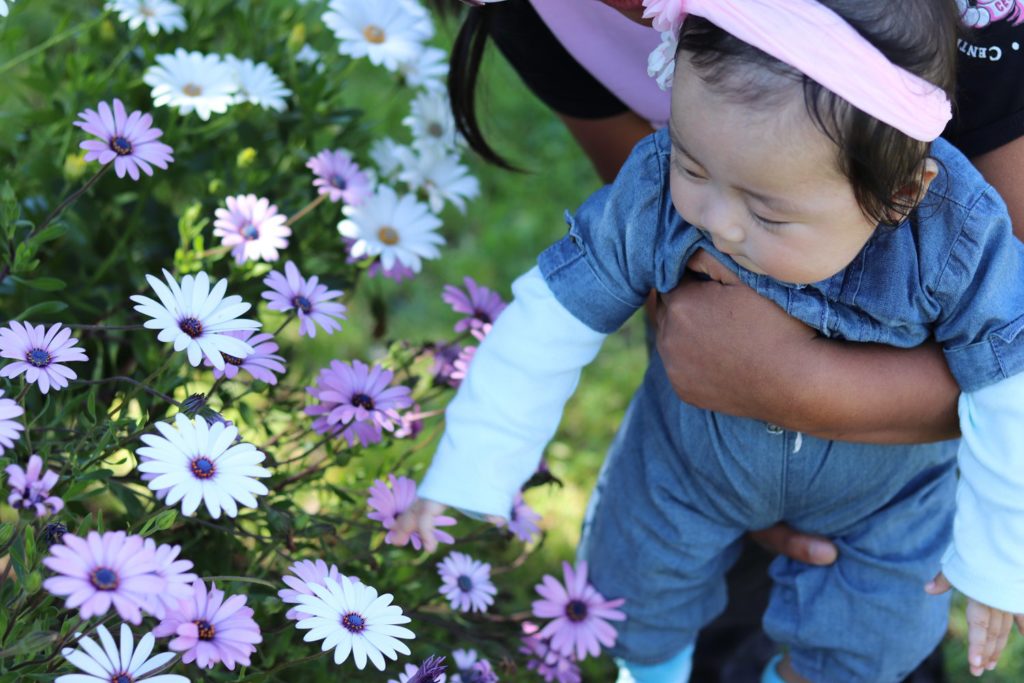 Mia, our little baby tasted her first food! Yes, about a week or two ago, she reached her 6th month old birthday and we got very excited when she tried her first food which was a vegetable puree, a carrot baby food. Not only this but she had her first sip of water too, had her first walker, first little shoes and most importantly she had met her first friends as well! These huge moments are milestones of her growth and development everyday. In our lives, us parents get very excited every time we witness each special moments with her. These experiences are very unique for us being a new parent.
"Cherish each moment while she's still young, " enjoy each days from the laughter and cries", "days and years go by so fast and before you know it, they're already on their own and for sure you'll miss them".
Usual phrases I hear from experienced parents and read a lot in parenting articles. Now that I'm on that stage of motherhood, I definitely can say that each days with my baby is a treasure, I nurture each single milestones that she reached and will be reaching more in the future.
I remembered everything happened just yesterday. When I held her the very first time in my arms, a tiny little 6 pounds baby sharing a skin to skin moment with me. Today, she can roll over in the bed and giggles a laugh. Just yesterday, I was just breastfeeding and nursing her in the middle of the night but today, she can reach my hand and put my fingers in her mouth. Everything's happening so fast and I just wish that time slows down a bit so I can have more time to enjoy her as a baby.
Though I want to enjoy her youngest days, as a parent I am very happy and grateful to see that my baby is growing healthy and happy.
"One day she will be on her own but not at this moment, not today."
I and my husband made sure to capture each of our baby's milestones from pictures to videos and took numerous family photos while she's little as she is now.
We had fun last time we had our baby's photoshoot, it happened just in front of our house. Since we got pretty flowers in our own yard, we thought it would be perfect location for a photoshoot, it's more convenient for us that we didn't have to go to a park or in any place and besides it's the most especial place where we want to be.
Our thoughts of things to consider before doing the photoshoot were all met that day, from the weather condition to Mia's mood. It was definitely a perfect sunny day and our baby Mia was in a great mood, she was smiling and she was very playful, touching things around her and giggles to whatever sound we make. I hope you all will enjoy this pictures of our baby as she happily engaged with all her pose in this photoshoot.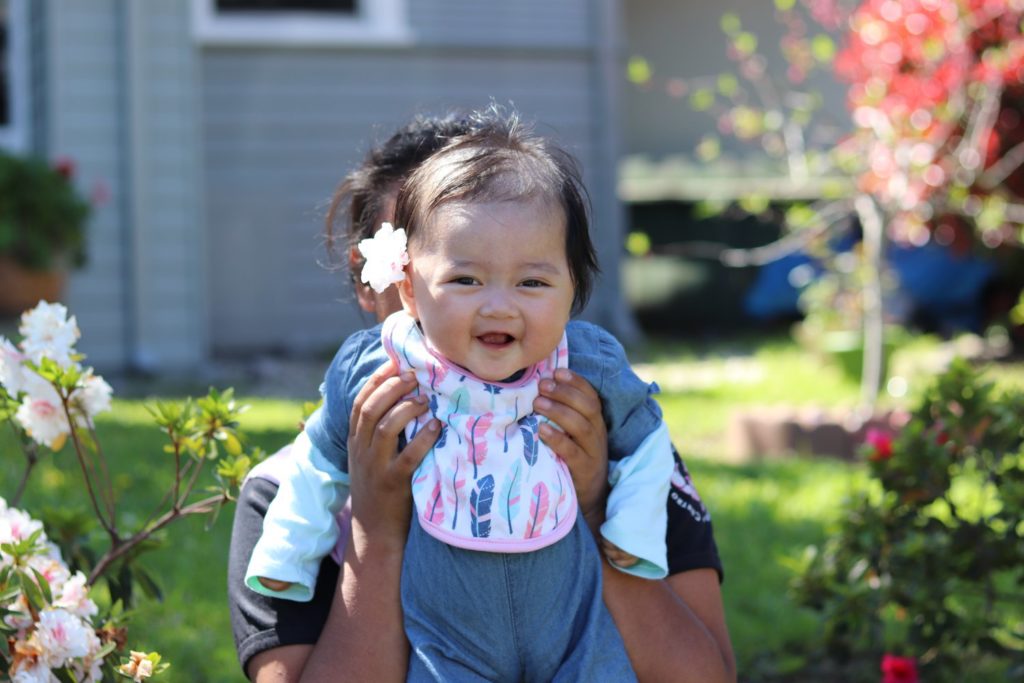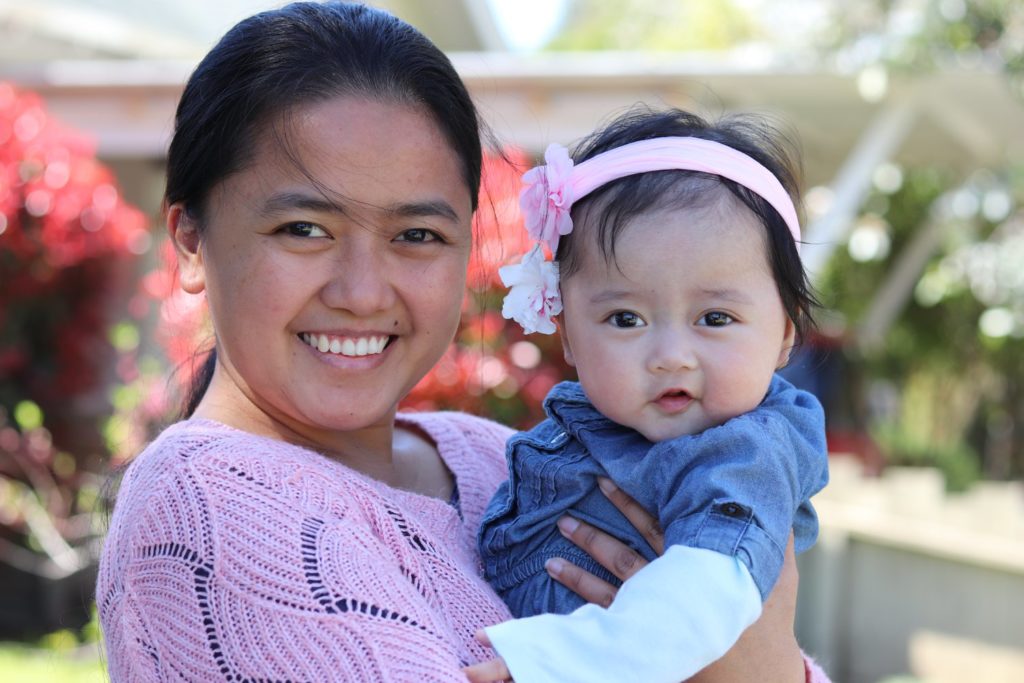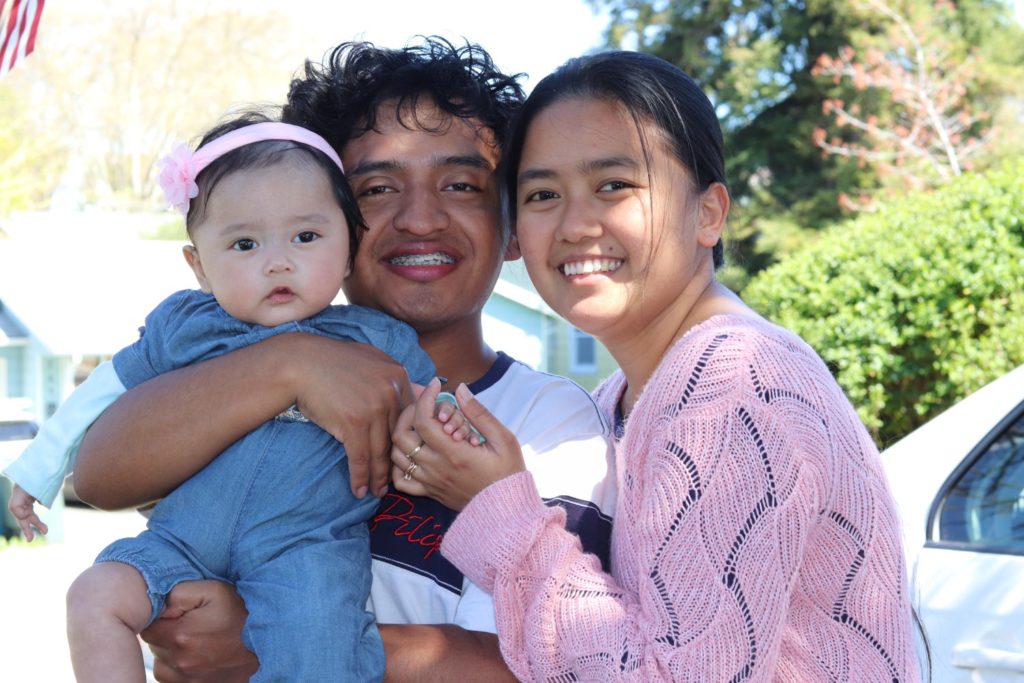 Today is the present, I know time goes by so fast but I can embrace what it is now and not the past,  live each moment to the fullest and embrace each days of her youngest year. These will be a lovely part of our memory together, her childhood and our memorable journey to parenthood.