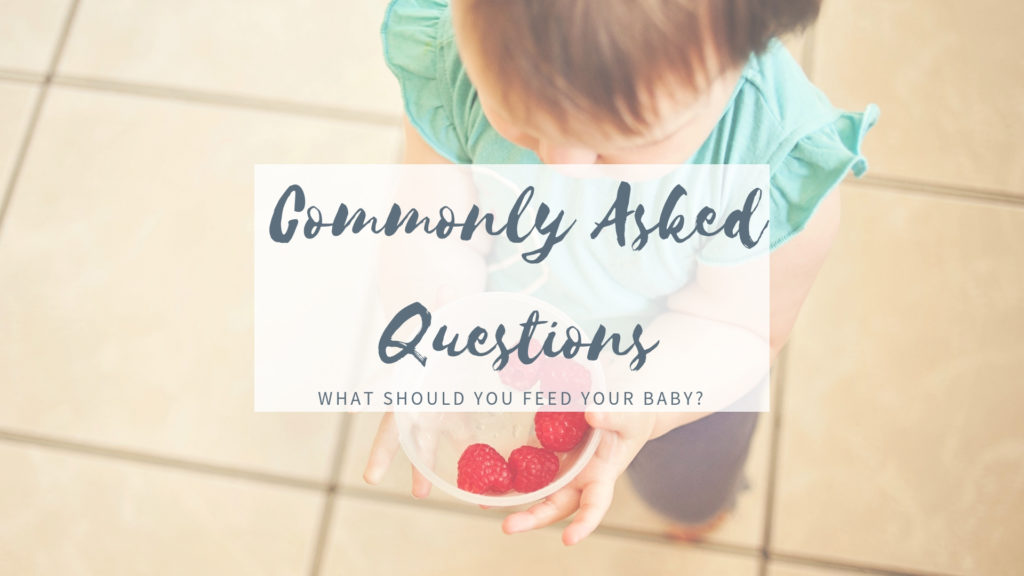 Most mommies like me often wonder about what kind of food to serve at the table for our family everyday especially to our toddlers! They are in this stage where they begin to be "picky", refusing certain type of food. Toddlers go through this phase and when this happen, it doesn't mean you should stop giving her that certain food but instead try to offer it again in the next few weeks or keep offering if you need to. It will take a lot of tries before your child accepts the food again.
What To Do?
Although your toddler seemed to be picky of her food at this time, make sure to offer nothing but healthy foods. A balanced diet is very important to ensure the health of your child. With all the nutritious food you are giving her, let her make her food choices, even if it's mixed food. And when she got her choices, your toddler will enjoy eating more.
There will be days that your child would eat more than usual or otherwise, don't panic this is normal. Your child's appetite is not the same everyday, if she doesn't want to eat more don't force for her. Children should eat until they're full and then they stop eating. Also observe your child's liquid intake, the more she drinks, the more she'll get full. Because of this, your child will lose appetite for healthy solid food.
Since toddlers have small tummies, they get hungry and they get full so fast. They need to eat most of the time or as often as possible probably every 3 hours gap, serving at least 3 meals a day including 2-3 snacks. Remember, having a routine for mealtime is a great way for your child to learn eating discipline. Give your child a meal and snacks around the same time each day and serve it in the table or in a high chair. It will be more fun for baby if you can sit and eat with her at the same time!
IDEAL MEALTIME ROUTINE
As the saying goes, "A family that eats together, stays forever". Eating together about the same time each day.
Eating in a special place like dining table or high chair for meals and snacks.
In order to eat clean and healthy, don't forget to wash hands before eating.
Avoid eating meals or snacks in front of the t.v.
Eating time is family time, make mealtime fun, talk with your child.
Give your child healthy snacks in between meals.
Let baby eat whatever everybody eats in the family. Your toddler can now enjoy many of the food you eat just make sure it's cut in small pieces, easy to chew and to swallow.
Avoid giving sweets or candies as a substitute for the food not eaten.
Let your child try some new food, offer it along with the food she already likes. She might not want it at first but if you keep offering it again after some time she will soon learn to like it.
Allow your child to watch you eat and enjoy the food. Through this she might be convinced to try and eat the same food as what you're eating.
LEARNING THROUGH THE MESS
Making a mess is part of growing up among toddlers. They learn as they explore and discover things that they can do on their own, this helps to their growth and development. Toddlers make a lot of mess every time they eat,  they are true messy eaters. When your child begins to eat with her fingers and trying to imitate you using spoon or fork, food goes everywhere and mostly ends up to waste.
TIPS OR HACKS YOU CAN TRY
Some strategies might work for you so that cleaning up won't be a lot of work and will be lot more easier.
If baby is inside the house and the environment's temperature is not cold, you can let her eat without any clothes (only diaper). Through this you won't have to change her clothes all the time she makes a mess, you just have to clean her and dress up.
Cover the floor around the high chair with some plastic sheets or old newspaper.
Give your child a short handle spoon, an empty plastic bowl and a plastic cup so that they could pretend and practice on how to eat and drink.
Make some finger foods that are cut into small pieces or small cubes like fresh or canned fruits, cheese, hard-boiled eggs or cereals.
MAKE EATING SAFE FOR BABY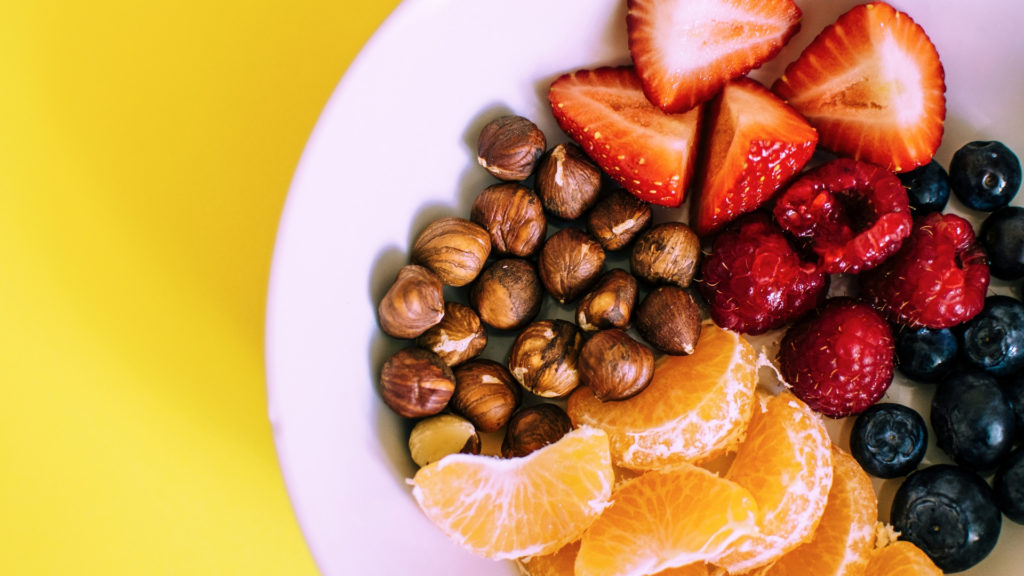 Your child might hurt her mouth or even choke with the food she eats. It is your responsibility to be aware of the food she puts in her mouth and so it is best to know which food are safe and unsafe for your child.
Watch for these certain food that could choke baby: Nuts, crackers, chips, whole grapes, popcorn, whole kernel corn, raw vegetables like carrots, candies, raisins, cherries, hotdogs, sausage etc.
Or some of these that could hurt baby's mouth: Drinks with straws, fruit slices, hard and long candies, popsicles on stick, french fries, bread or pretzel sticks, corn chips etc.
Teach your child early disciplinary routine about proper eating. It is best to make her seat in the high chair or eat in the table during meal or snack time. In this way she could eat safe without any harm of choking from playing and or running around. Also offer baby water for drinking in between meals, it is the best drink she could have rather than giving her milk or juice.
REMEMBER:
Talk to your child's doctor if your baby develops any signs of food allergies.
When my baby turned one year old, she began to learn to eat on her own and through my experience these tips worked well and proven effective for me and my baby. I hope that these will give you some ideas on how to feed your toddler. If you have more tips or ideas, feel free to comment below!