Holiday season is over and a new chapter has begun. It's New Year! Do you have a new years resolution this year? If so, these motivational quotes will help you be inspired to achieve those goals you have set in as your resolutions.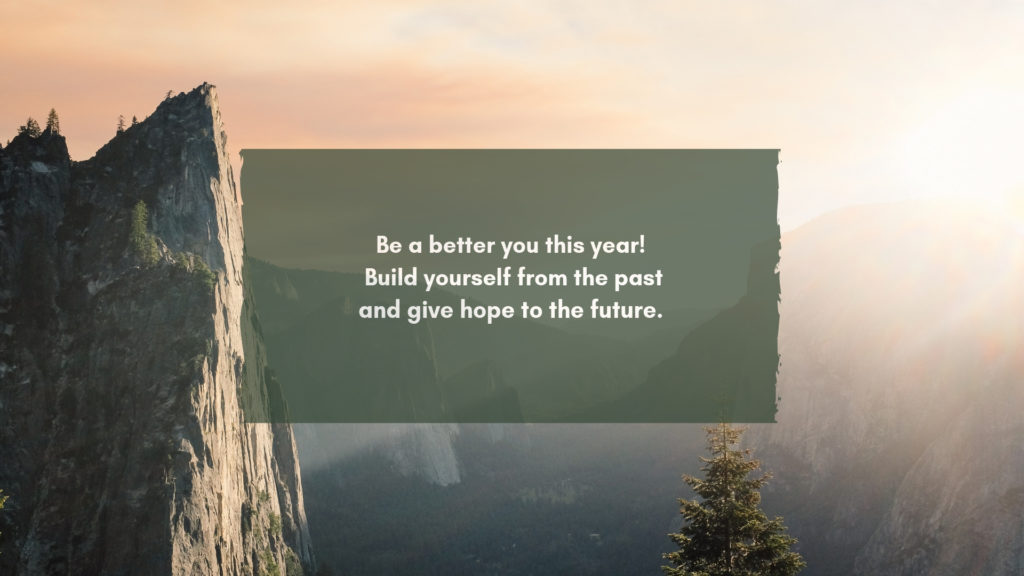 Grow yourself from your past, build your confidence from your experiences. Make concrete resolutions this year and have hope for a better you and better future. Your experiences are the building blocks of your character, use these to be your strength for the struggles you may encounter in the journey of achieving your goals.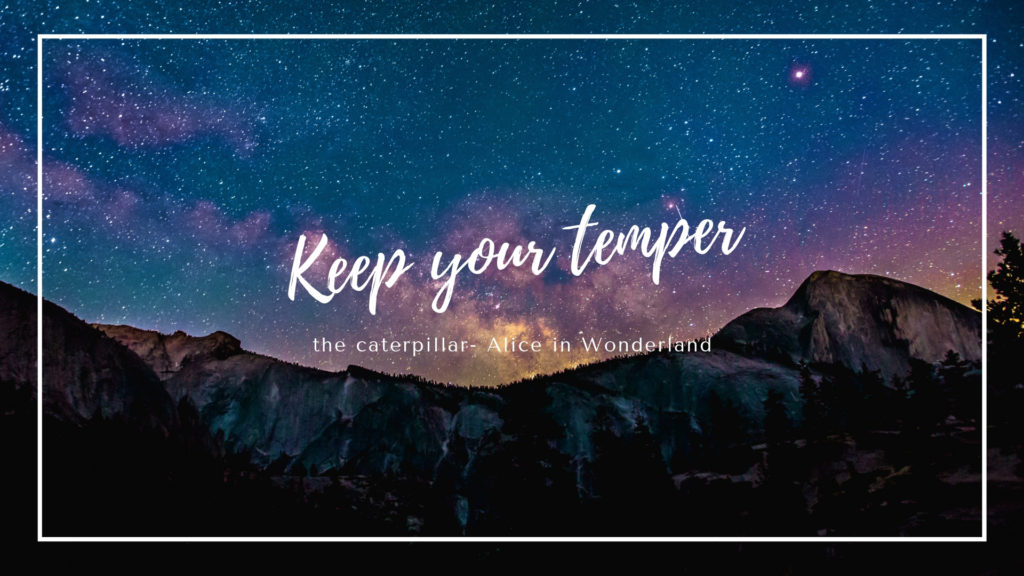 Be calm and focus. Keep your mind on your goals rather than negative emotions.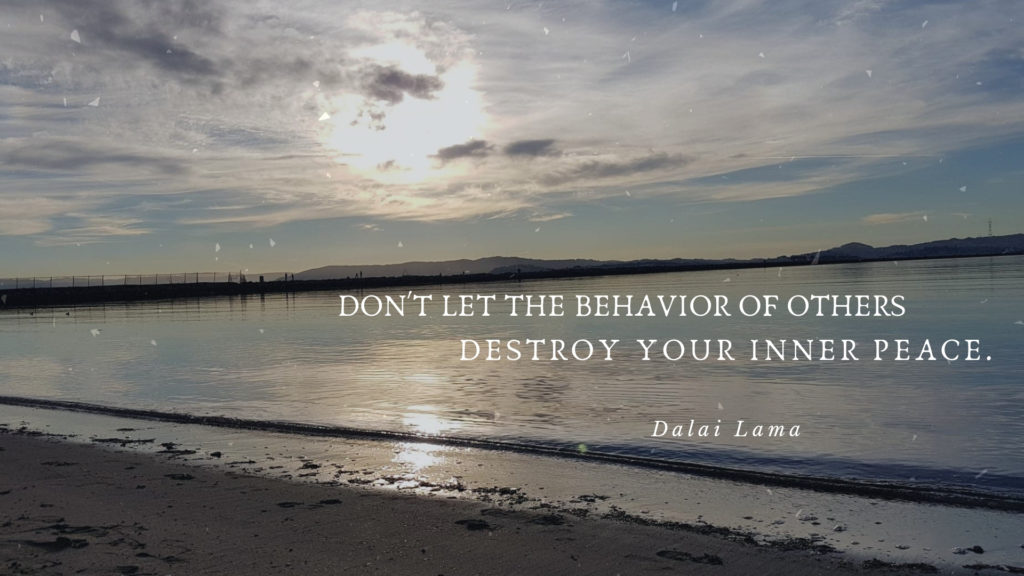 Although there are people who are jealous and will make you feel bad, always remember that you are the only one who knows yourself well, don't allow that negative views of others affect your self worth. Your kindness, values and ethics will bring you inner peace despite all the chaos around you. You are not born to please others but only to one, and it is God.
To make the right decisions is to make good choices. Opportunities are endless, make a choice, take the risk and make a better change for a brighter future. Be smart and choose wisely, decide to what is for the better, your life is happening now, it is only YOU who can help yourself to make that change. Take a step and move forward with confidence and courage!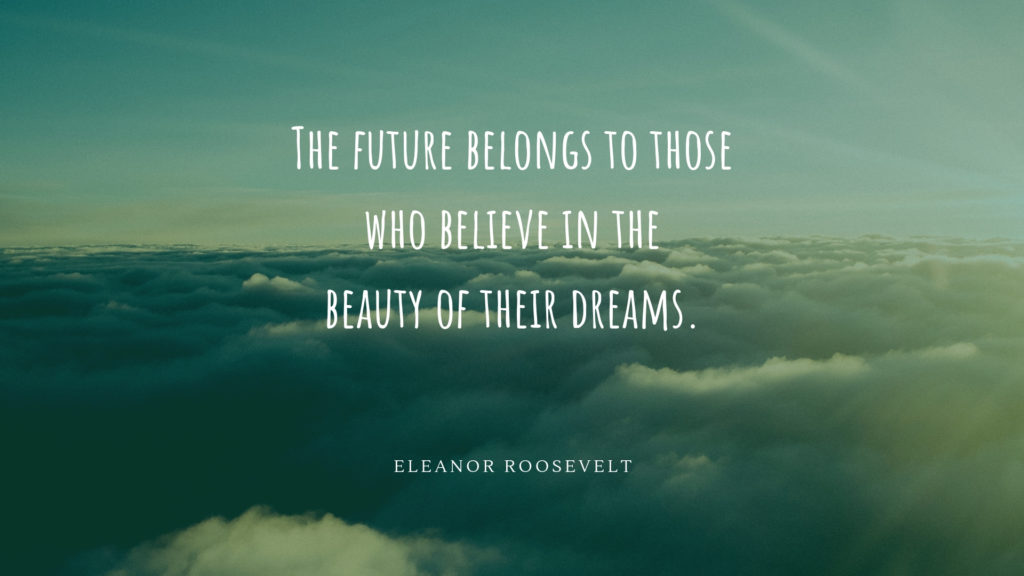 The future belongs to those people who do hard work and invest all their efforts in making their dreams a reality. Success are for those brave men who are courageous enough to face their fears. The struggles will be hard to face but taking the risk will be worth it. You will never know unless you try!