Recycling is not a new term for all of us, it's the process of segregating our waste into different types or kinds whether  it'd be organic or inorganic, plastic, metal, glass or paper and sort them out to reuse again.  It's one of the  best way to care for our environment and a resolution to our over consumption.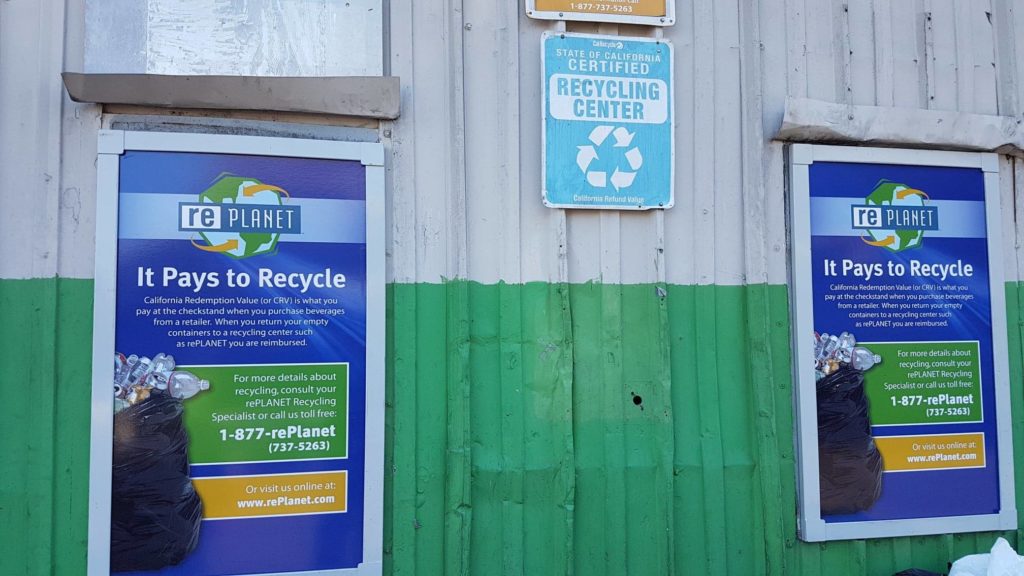 Here in Vallejo, we have the RePlanet facility wherein people of the community can take their empty plastic bottles and glass bottles to sort them out for recycle in exchange of some money.
SORTING
It is done by segregating the bottles into big plastic containers. The workers of the facility will then take the containers to weigh them inside and after few minutes, you'll be given a piece of paper indicating the amount of money equivalent to the weight of all the bottles you have. The bottles were put in a big machine where recycling begins.
PRICING
It's amazing how the RePlanet facility maintains the environment of their workplace. Although its a recycling facility, the workers were organized and the place wasn't that bad. I also believe that the price equivalent per pound was just fair and not very cheap, what more can you ask for right? Making money with your trash and taking care of the planet Earth.
RECYCLING FACILITY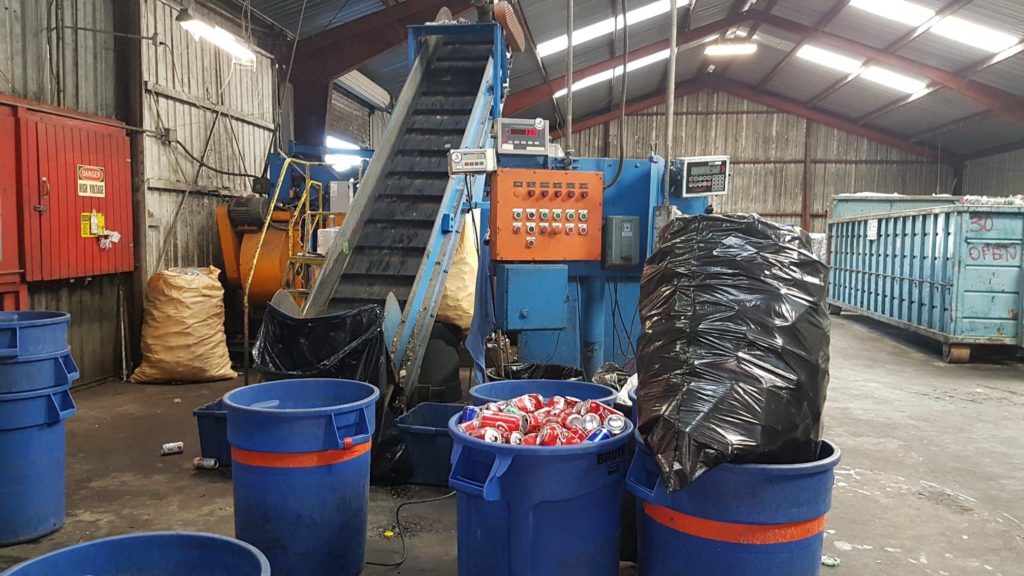 PAYMENT OFFICE
As responsible people, us mankind should take a big leap in doing actions for our environment! Our lives depend on the planet we live in, we should take care of it for our own sake and for our future generations. God has blessed us this wonderful planet, if we continue to abuse all it's wonders and destroy it's beauty, will there still be life for your future family? Think about it, this is just a simple act of concern for your environment, if I can do it, you can to or you can do way better than this!